Inflatable bounce houses are fantastic to get some energy. We also offer combination bouncers that have things like a basketball hoop or slide that is built in with a bounce space! We are a specialist in bounce house rental and are happy to accommodate the needs of your event.
Bounce houses are a popular entertainment option for children all over the nation. They have fun, bright colors, and can be a show-stopper for a birthday party or corporate event. Our inflatable bounce houses allow kids to have lots of fun and have plenty of energy, while parents can just relax and enjoy the day with their adults.
The majority of inflatable bounce houses can hold 4-8 children at once and children must first get rid of their shoes. The bounce house shouldn't contain water unless explicitly specified. We also ask that you do not let items that could cause damage to the inflatable like sharp objects soap, sharp objects, or even silly string.
You will create wonderful memories for your children and they will remember the moment for a lifetime. To make it easier to get in or out the bounce house, the majority of them have an exit ramp with a safety feature. A common safety feature is a safety net that can be attached to walls and an enclosed entrance.
Rest assured that your party will be a success for both parents and children.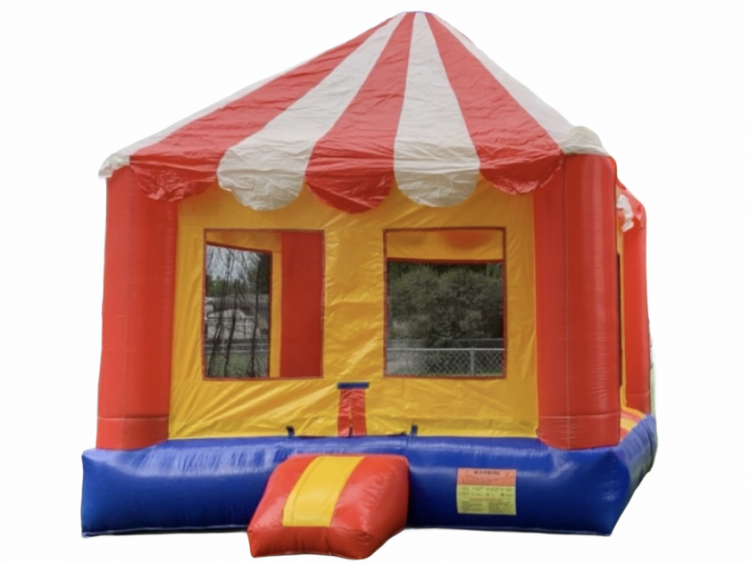 Carnival Bounce House
from $175.00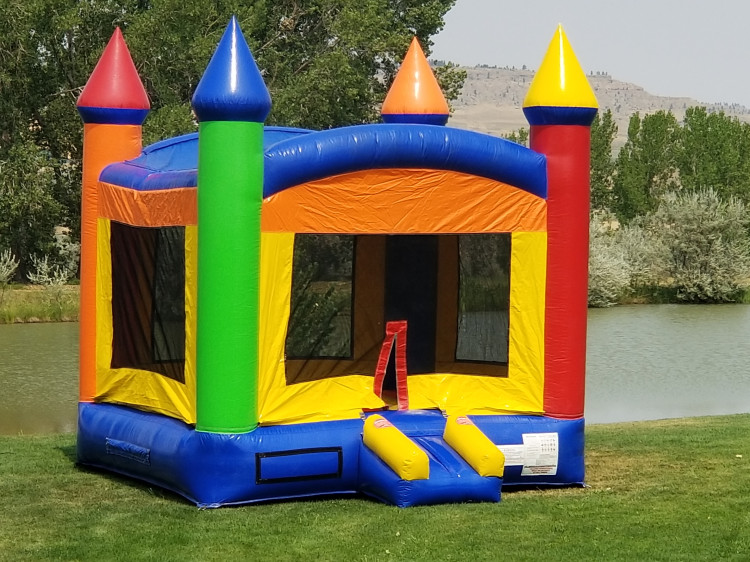 Rainbow Bounce House
from $175.00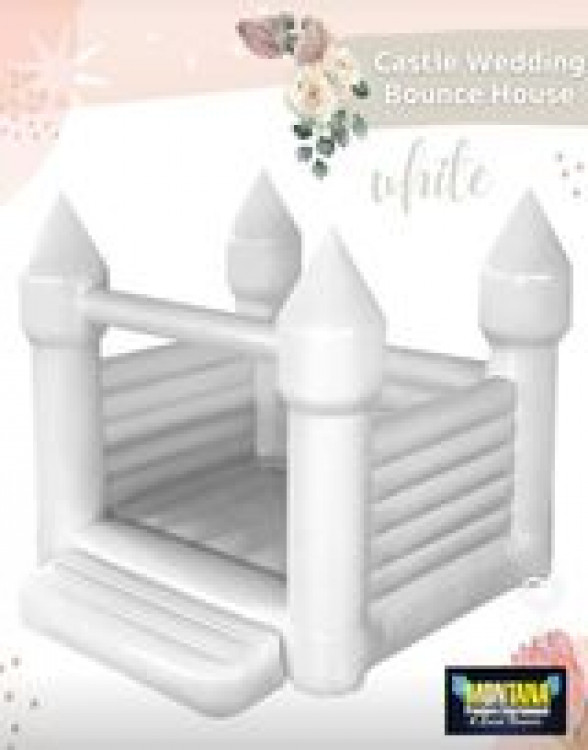 White Wedding Bouncer
from $320.00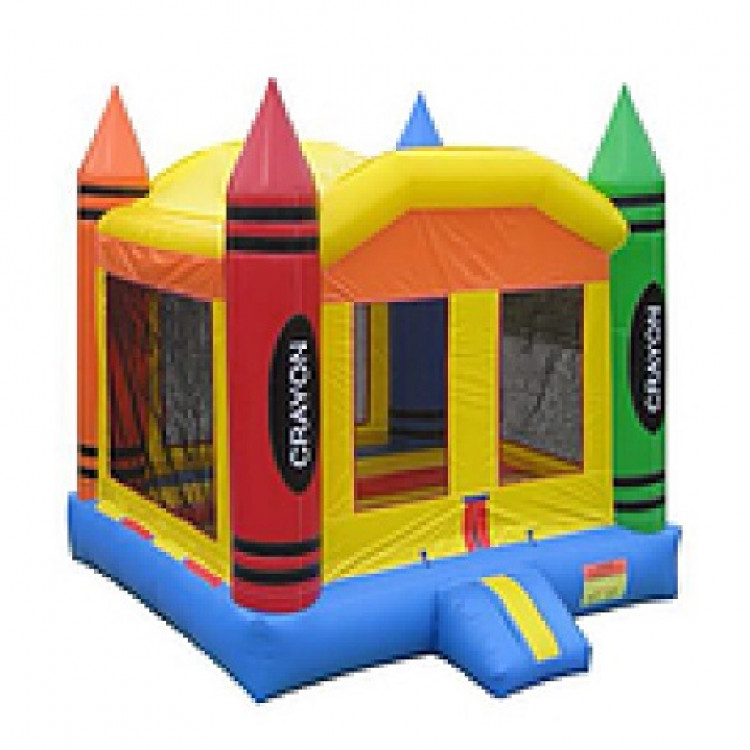 Classic Crayon Bounce House
from $175.00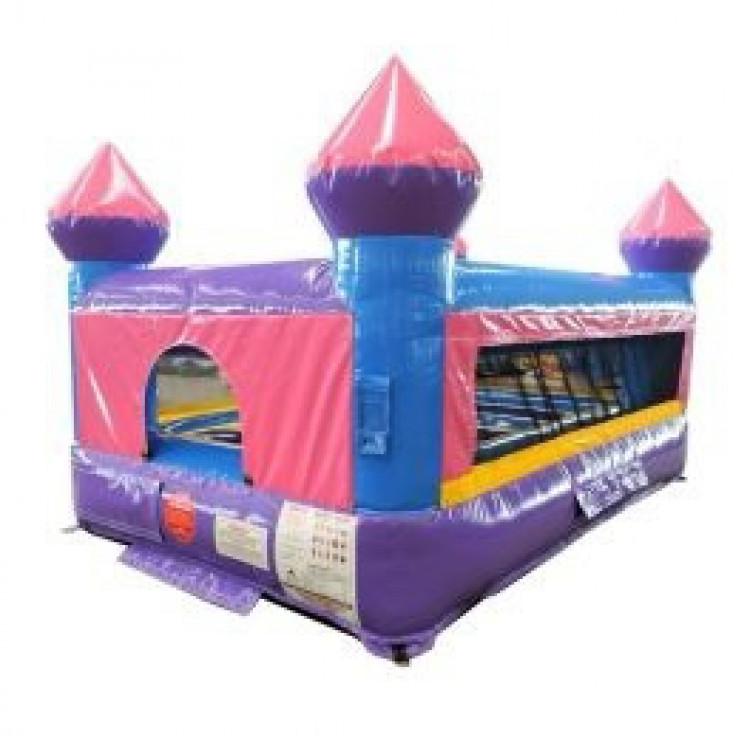 Indoor Bounce House - Pink, Purple, Blue
from $125.00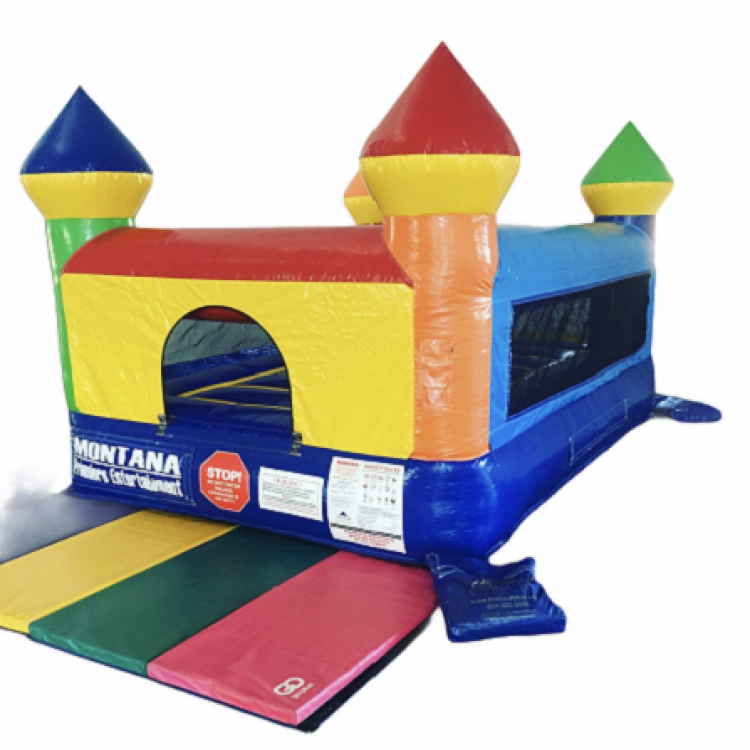 Indoor Bounce House - Rainbow
from $125.00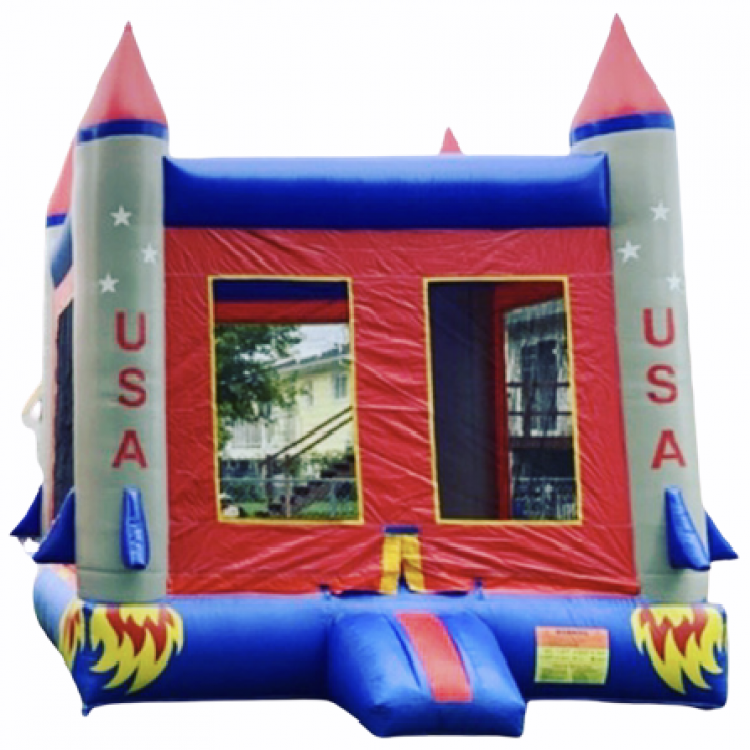 Rocket Bounce House
from $175.00