Large tents that offer shade or shade if it rains is a great option to be ready for all types of weather. Tables can be put beneath the tents or put away. We offer a huge variety of tent rentals . All our equipment is maintained and cleaned regularly.
Professional delivery to
Billings MT
and surrounding areas. Please submit a quote or contact us to be sure we service your area.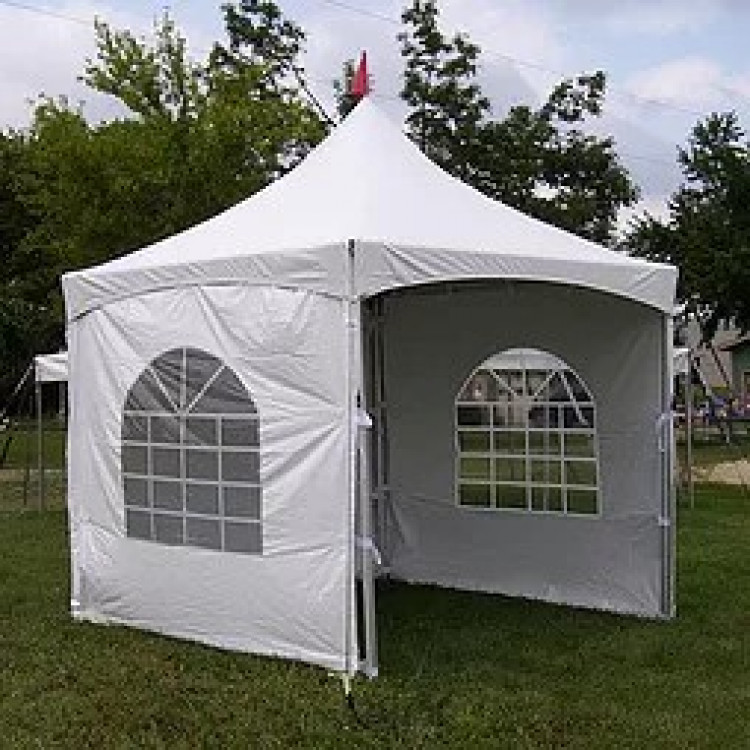 10x10 High Peak Frame Tent
from $250.00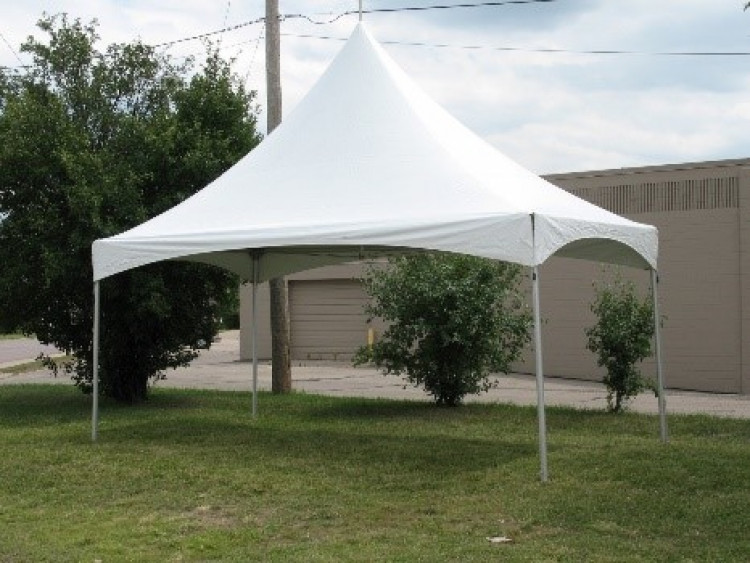 10x20 High Peak Frame Tent
from $350.00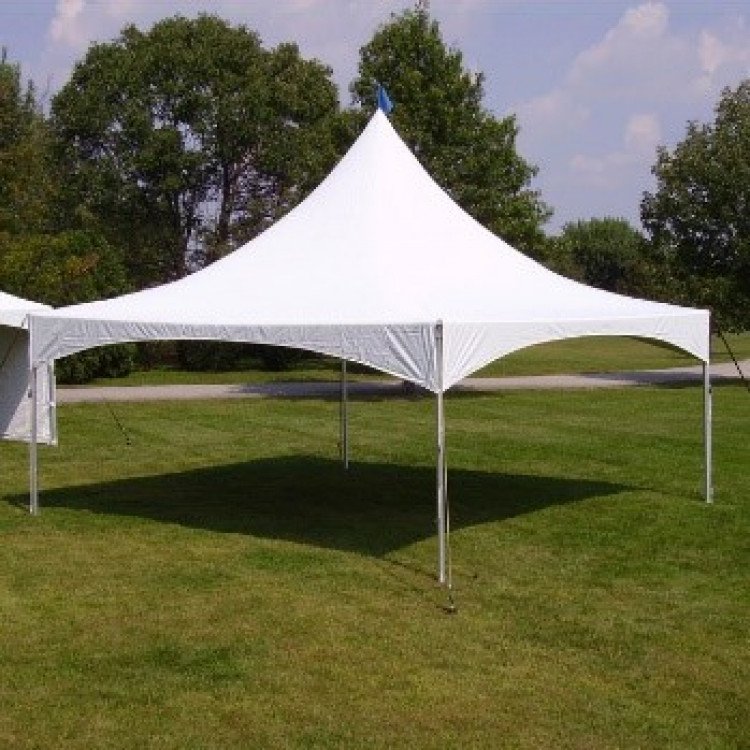 20x20 High Peak Frame Tent
from $450.00
40' Hexagon High Peak Frame Tent
from $800.00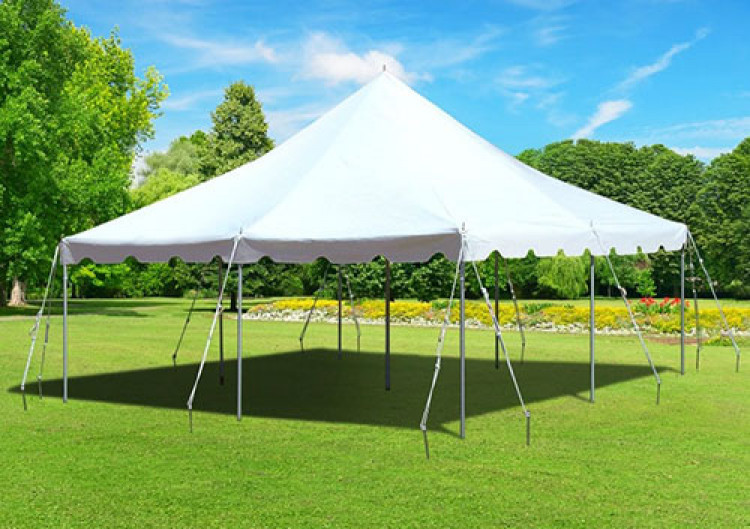 20x20 Pole Tent
from $300.00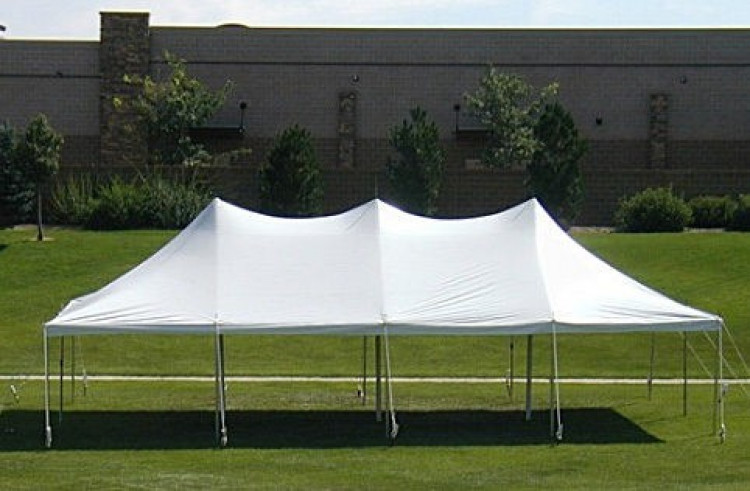 20x40 Pole Tent
from $450.00
Carnival Pop-Up Tents
from $85.00
Modular Clear Top Frame Tent
from $0.00